At Keystone we offer baseball training to athletes of all backgrounds and abilities. We understand the importance of attention to detail and focusing on "the little things" in all of our baseball training sessions. Our collection of in house instructors will help develop all aspects of the game. This includes fielding, pitching, hitting, and base running.
Book A Session

KeystoneSportsTraining@Gmail.Com
INSTRUCTORS
Nick Villuci
As the head coach of Lansdale Catholic, Nick is no stranger to player development. His background and overall experience makes him a versatile asset for Keystone. He works with all positions in the field as well as with hitting instruction. CLICK HERE to view Nicks full baseball training background.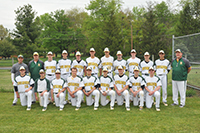 Adam Soley
Adam is our go-to hitting coach at Keystone. A former player at North Penn HS and Wilimington University, Adam brings the knowledge and experience necessary to develop young baseball players.

Jason Mills
For anyone remotely in touch with "whos who" in the local baseball community, youve probably heard about Jason. Drafted by the Baltimore Orioles in 2004, Jason still competes in the Perky league and played a major role in leading the Nor Gwyn Packers to their first league championship in 20 years.CLICK HERE to view Jasons full baseball training background.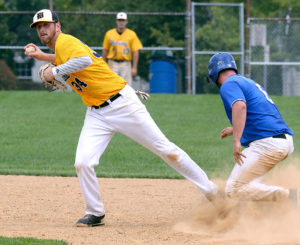 Book A Session

KeystoneSportsTraining@Gmail.Com